Pain-Free Laser Hair Removal
Looking for a more permanent solution for removal of unwanted hair? Four Seasons Laser Center offers safe, comfortable and cost-effective laser hair removal. Our clinics use the latest cosmetic procedures, including Diode laser, IPL, and Yag therapy to remove unwanted hair and create a youthful clear and smooth skin. Over the past fifteen years we have conducted over 250,000 treatments.
Does it Hurt?
NO!! Cooling of the skin surface as well as constant measurement of the skin's resistance ensures safety and confort during treatment. This is a no-downtime procedure. Many patients return to normal activities immediately after treatment.
How Much Does it Cost?
Treatment costs vary. Schedule your personalized consultation for more details or look at our promotions!
Soprano XLi
With our revolutionary new method for permanent hair removal that is virtually pain free. You can say goodbye to any unwanted hair. SOPRANO XLi combines the gold standard features of 810nm Diode HR with an exclusive SHR "IN MOTION" approach which delivers safe, fast, and effective results. Come experience Laser Hair Removal with the technology that gets results! Afforable prices with monthly payments NO INTEREST.
All Types of Hair Colors:
• Black
• White • Red
• Blonde
Facial Hair Removal
Get rid of facial hair easily and permanently. We remove mustache, sideburns, and chin hairs. For men, this is a great alternative to shaving daily.
Hair Removal For Man
Let us remove excessive hair on your :
• Back • Chest • Neck • Shouldres • Abdomen • Underarms
• Arms. • Hands • Neck • Legs •Toes. • Buttocks
• Genital Area
Our Laser Hair Removal is Good For Who:
• Don't Want to Hide Their Attractive Muscles behind a Thick Coating of Hair
• Wish to Have Tattoos on Their Chest or Back
• Want to Achieve Better Athletic Results
FULL BACK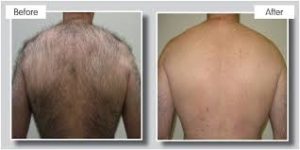 FULL FRONT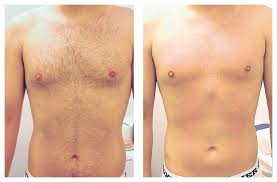 LOWER ARMS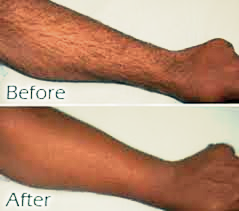 Hair Removal For Woman:
UNDERARMS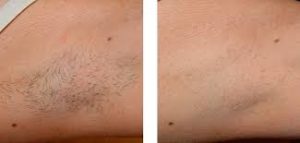 LOWER LEG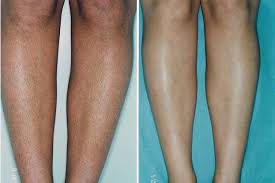 With our safe and proven technology. But remember that this area is larger and may have more dense hair, so consult your aesthetician first.
BIKINI LINE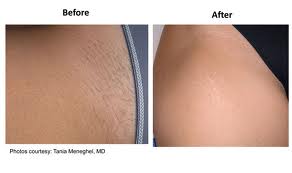 Escape the pain and hassle of traditional pubic hair removal, like shaving and waxing. Trust us to remove everything carefully and easily.